TOOLS FOR YOUR CREATION
BRS Melting Touch Evokes Essential Beauty.
BRS brushes are designed for those who want to do their own makeup.
Brush does not ask you whether you are beginner or professional.
BRS makeup brushes are tools for your creation.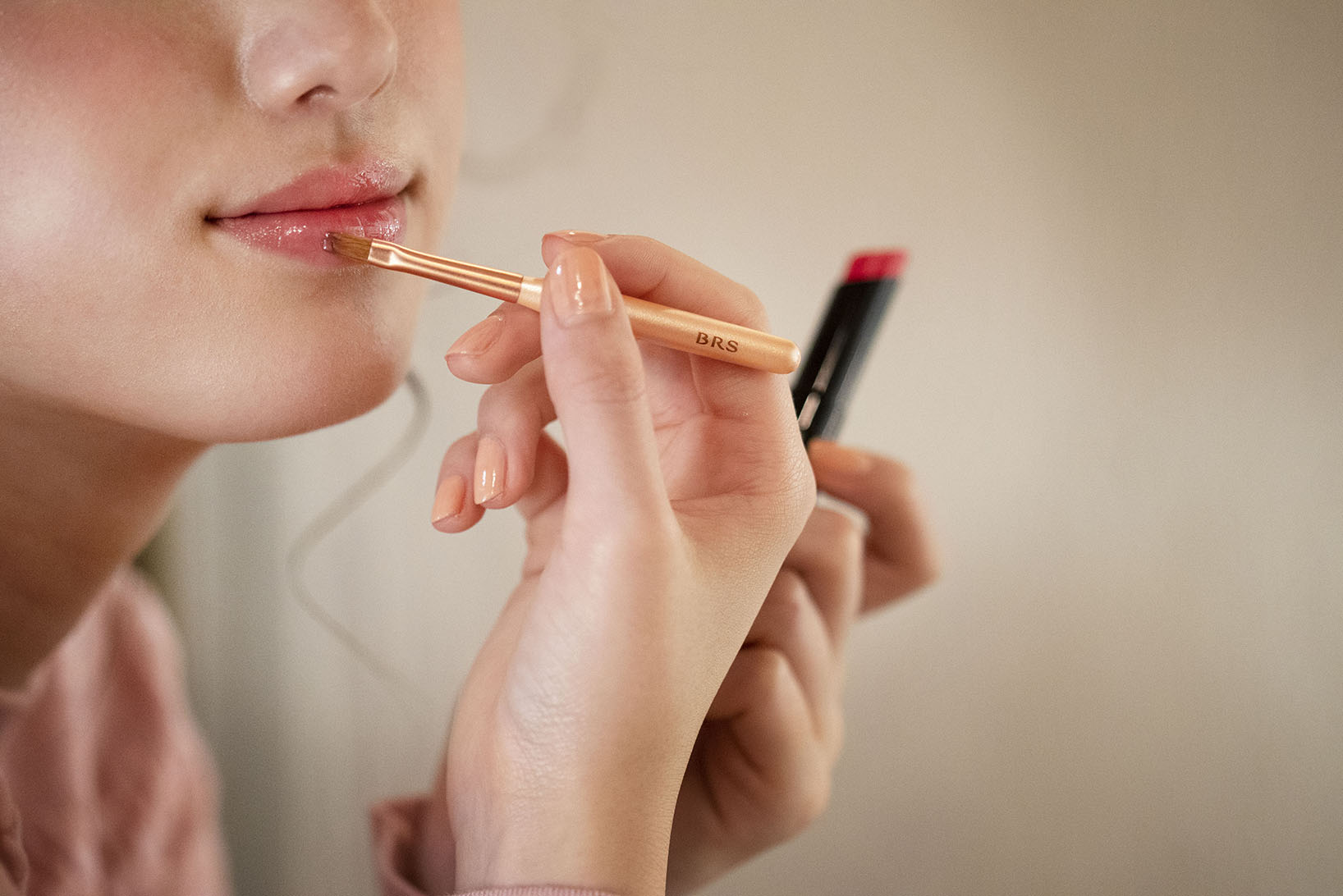 Well-blended hair gives magical touch on your skin and spread powder equally.
Synthetic hair brush also gives you smooth gradation with soft elasticity.
Multiple brushings give you the different expressions.